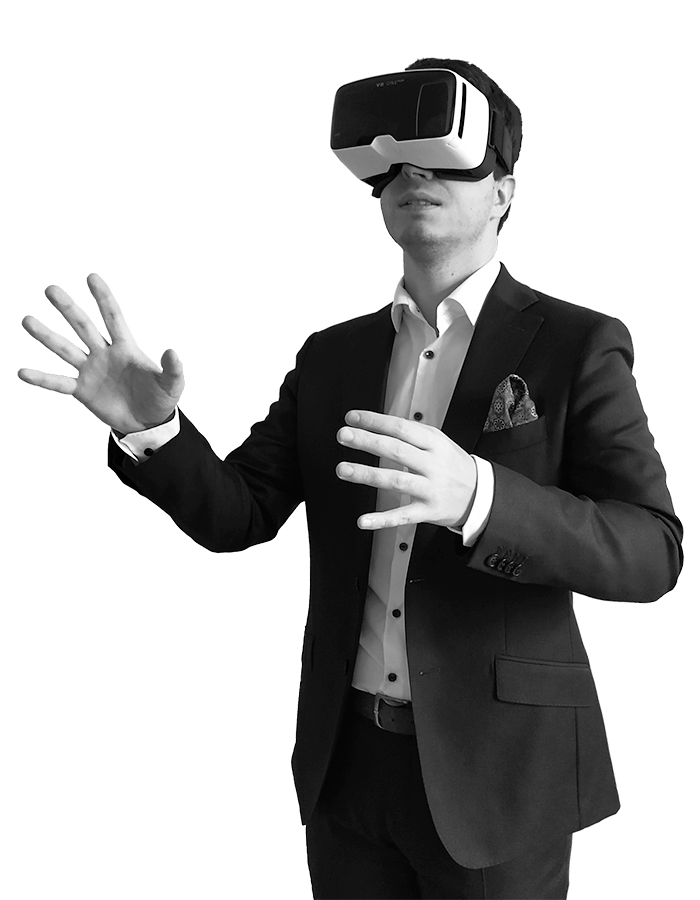 I just love innovation
"I've always enjoyed helping ideas that create the future and wanted to do it differently than others. My office therefore believes in an informal approach, clarity of outputs and active engagement of technology for the benefit of the client."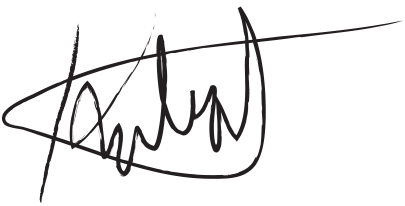 Mgr. Štěpán Kubát, attorney at law
studied law at CU Prague and HHU Düsseldorf, speaks English and German

A part of the firm's philosophy is also social responsibility. We want to share our success and try to help wherever it is needed. We cooperate with:
Do you have a suggestion? Contact us
We understand
technology
In addition to providing basic legal services to businesses, our law firm focuses on top quality legal services in the field of IT, media, marketing, intellectual property and data protection. Terms like PPC, SaaS, IoT or API can't surprise us. We have an extensive technical background and experience in providing services to both innovative startups and international corporations.
We price our services individually and offer discounted packages. The standard hourly rate is 2.990,- CZK/hour.
Arrange a meeting
Výroční zpráva ÚOOÚ
Úřad pro ochranu osobních údajů zveřejnil na svých stránkách výroční zprávu za rok 2018. Ta...
Come have coffee
Contact us and we will arrange a meeting over a cup of coffee in our office in the center of Prague. The first consultation is free.