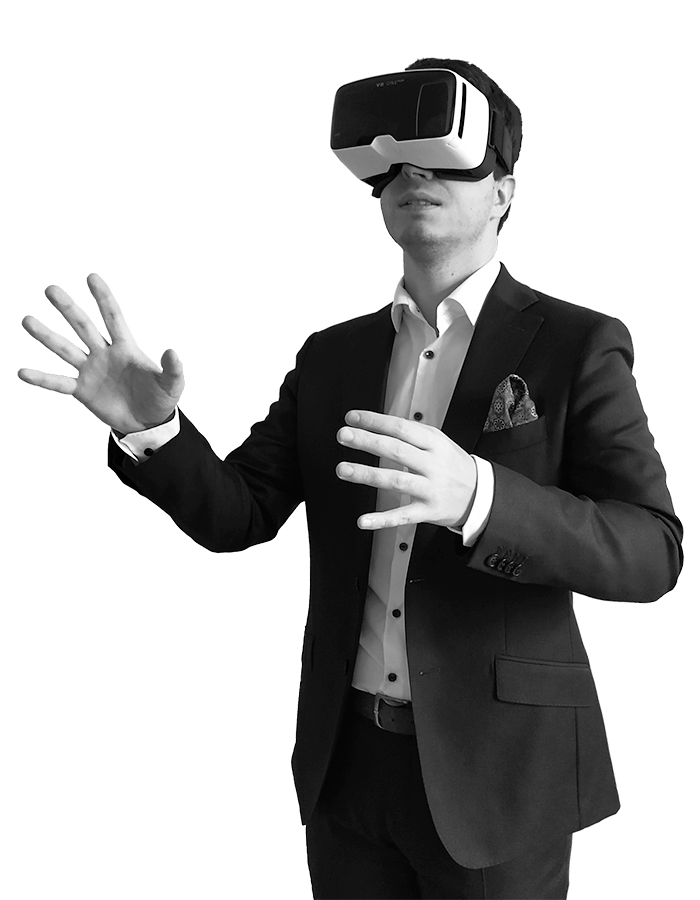 I just love innovation
I always enjoyed helping ideas that create the future and I wanted to do it differently than the others. Therefore, my office builds particularly on an informal approach, comprehensible outputs and active involvement of modern technologies for the benefit of the client.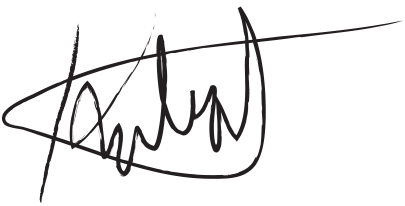 Mgr. Štěpán Kubát, attorney at law
studied law at CU Prague and HHU Düsseldorf, speaks English and German

Philosophy of the office includes social responsibility as its integral part. We are happy if the same applies to our clients. Because we want to share our success, we help meaningful projects in need. Do you have a suggestion? Tell us
We understand
technology
In addition to providing basic legal services to businesses, our law office focuses on top quality legal services in the field of IT, media, marketing, intellectual property and data protection. Terms like PPC, SaaS, IoT or API can't surprise us. We have an extensive technical background and experience in providing services to both innovative startups and international corporations.
Cenu služeb stanovujeme individuálně a nabízíme výhodné balíčky. Standardní hodinová sazba činí 2.490,- Kč/hod.
Arrange a meeting
Výroční zpráva ÚOOÚ
Úřad pro ochranu osobních údajů zveřejnil na svých stránkách výroční zprávu za rok 2018. Ta...
Come have coffee
Contact us and we will arrange a meeting for a cup of coffee in our office in the center of Prague. The first consultation is free.